Cybersecurity Research Kybernet-Pass (K-PASS)

The Austrian cybersecurity research funding programme Kybernet-Pass (K-PASS) supports Austrian companies and research institutions in developing new technologies and acquiring the necessary knowledge to enhance Austria's cybersecurity. The aim is to create market-oriented research results on cybersecurity for end-users.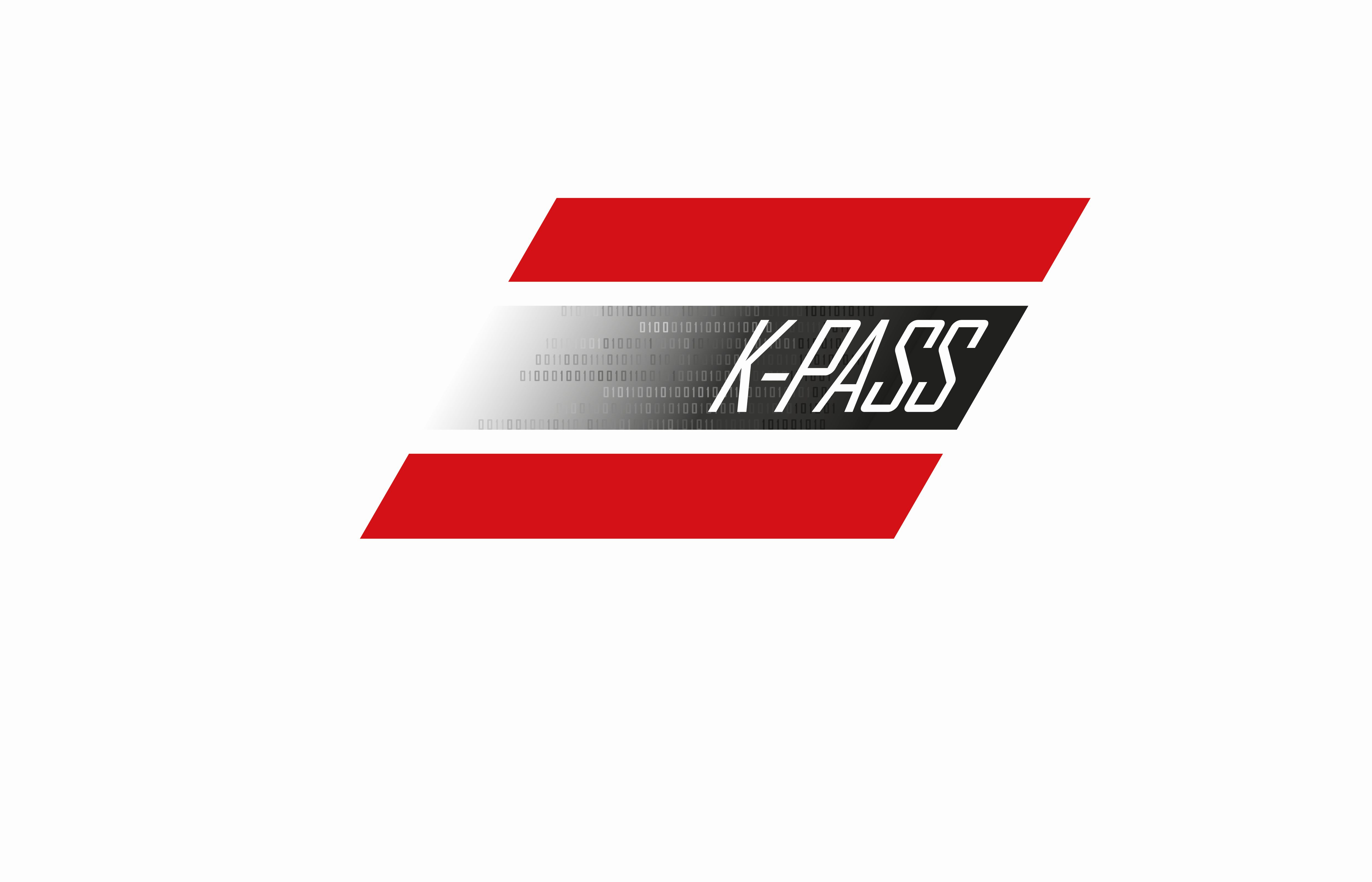 Digitalisation is an ongoing trend and the fundamental pillar of modern, competitive societies. This leads to rapidly increasing security challenges in both infrastructures and applications. The demand for cybersecurity research is increasing so steeply that it can no longer be covered by the security research programme KIRAS without displacing other security research topics that are also highly relevant, such as crisis and disaster management, security of supply or the protection of critical infrastructures. Hence, the solution is to establish a research funding instrument in Austria that is completely dedicated to cybersecurity: Kybernet-Pass (K-PASS).
By integrating K-PASS into the "Austrian safety pin", along with the defence research programme FORTE and the civil security research programme KIRAS, an independent platform is created for the topic of "digital and cybersecurity", which has grown the fastest in recent years. This is in order to cover the needs at the national level and to prepare Austrian actors for the participation in digital and cybersecurity research at the EU level.
The Call 2023 is open from 30.10.2023 to 01.03.2024. Further information can be found here: Call 2023 Kybernet-Pass (K-PASS) 2023
Contact:
Department for Security Research and Technology Transfer
Radetzkystraße 2, 1030 Vienna
Dr. Ralph Hammer
Telephone: +43 (1) 51433 506130
E-Mail: ralph.hammer@bmf.gv.at
Mag. Lukas Siebeneicher
Telephone: +43 (1) 51433 506325
E-Mail: lukas.siebeneicher@bmf.gv.at